Urban Time to Think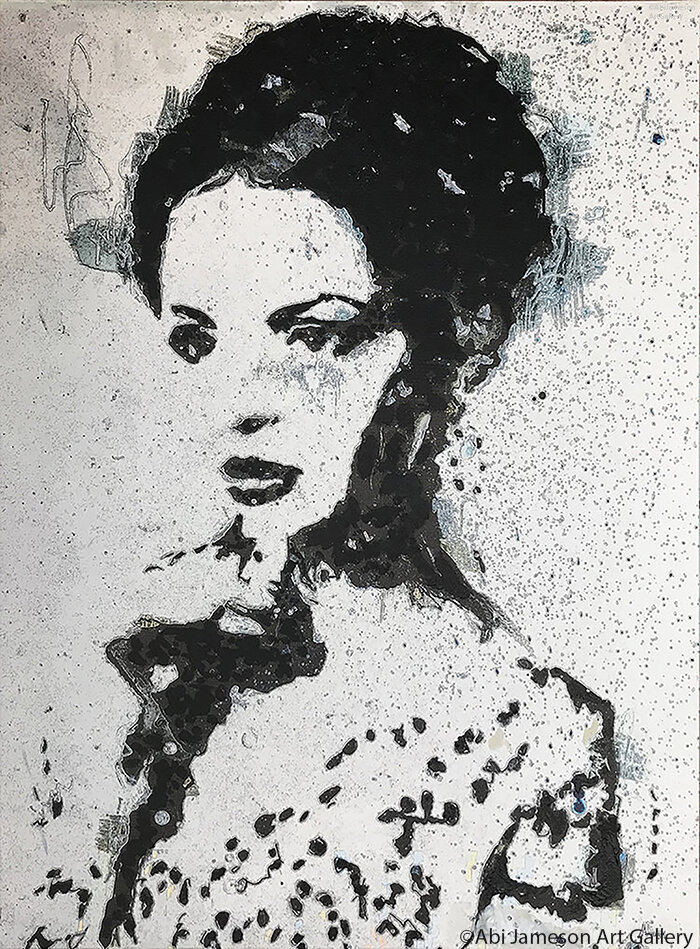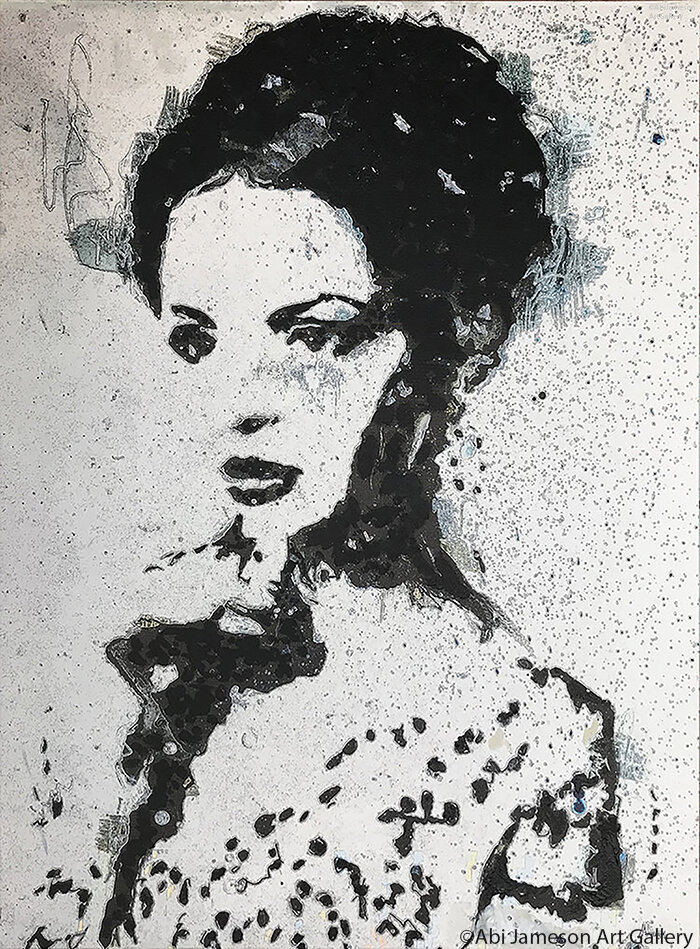 Urban Time to Think
FREE shipping worldwide
There are two options to buy:
Original artwork. Mixed media on canvas. The size is 100cm x 73cm £2,115

I used the exact outlines of my watercolour 'Time to Think' to create this much larger urban version on canvas. She's enriched with thick textured acrylic paint and posca pens.

Painted prints. Limited edition canvas prints, over painted with acrylic, signed and varnished by the artist. Each print is slightly different and unique.

There are 5 sizes available

116cm c 81cm £585.00

100cm x 73cm £525.00

92cm x 65cm £495.00

81cm x 60cm £485.00

73cm x 54cm £475.00
Please allow 3-4 weeks for production as these prints are made to order.
Please enquire if you would like a different size.